As a new mom myself, I know how special it is when your friends and family come together to celebrate your new baby on the way.
If you're planning a baby shower for a loved one expecting a little princess, you'll want the party to be as magical and memorable as possible.
The key is keeping the baby shower ideas simple yet still girly and fun. You don't need to spend a fortune on over-the-top decorations.
With a few creative touches, you can easily turn any venue into the perfect place to "ooh and aah" over how tiny and adorable baby clothes are.
In this blog post, I'll share my favorite easy baby shower ideas and themes that are perfect for welcoming a new baby girl.
These 5 ideas range from classic and elegant to modern and quirky, with budget-friendly ways to bring the theme to life. Let's jump in!
5 Cute and Easy Baby Shower Ideas for Welcoming a Baby Girl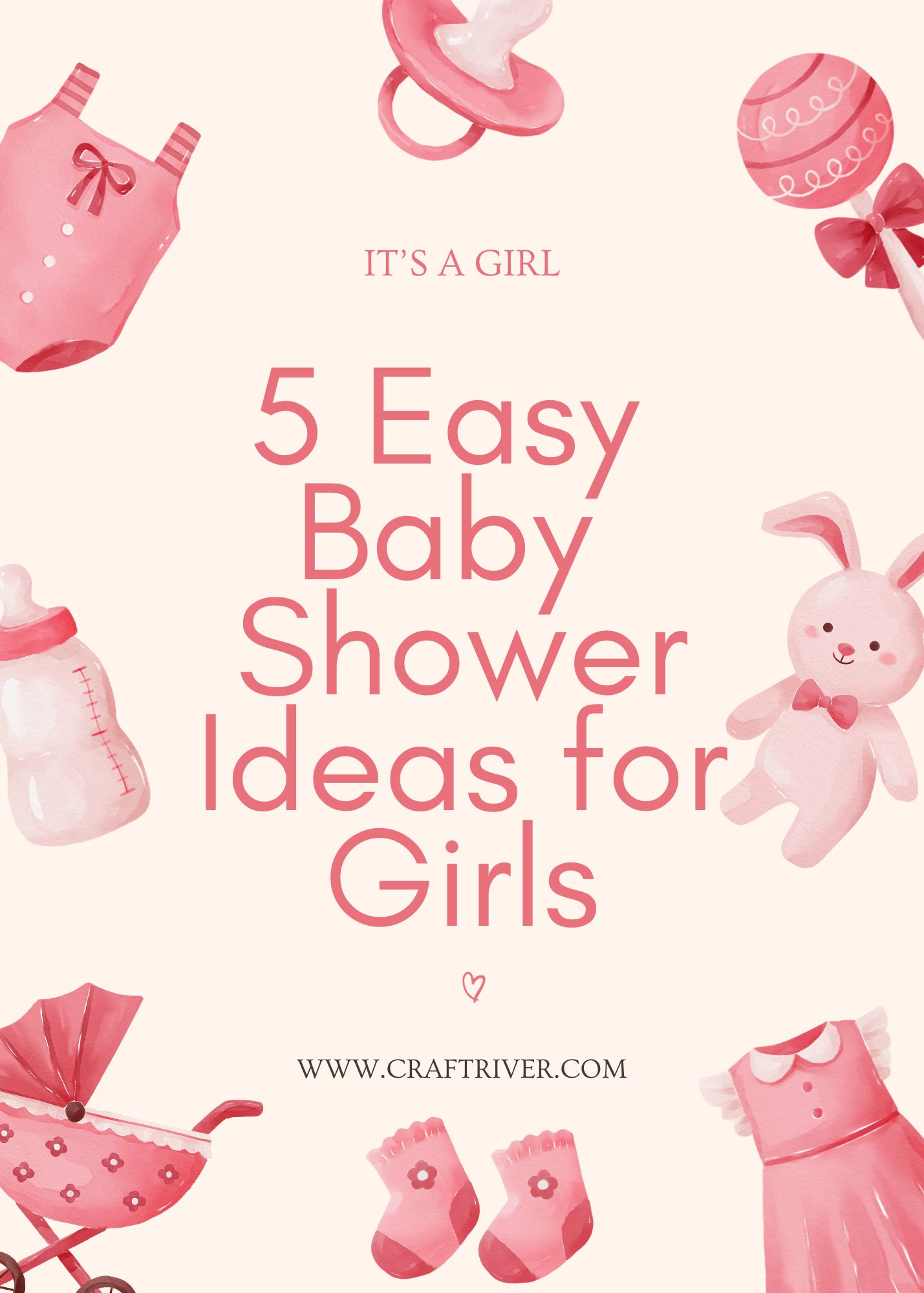 Imagine a room filled with pastel pinks, soft giggles, and the sweet anticipation of welcoming a new baby girl into the world.
If you're tasked with throwing an unforgettable baby shower for an expecting mom-to-be, then you've certainly landed at the right spot.
This article will fuel your imagination with cute and easy ideas to create a magical celebration.
Twinkle Twinkle Little Star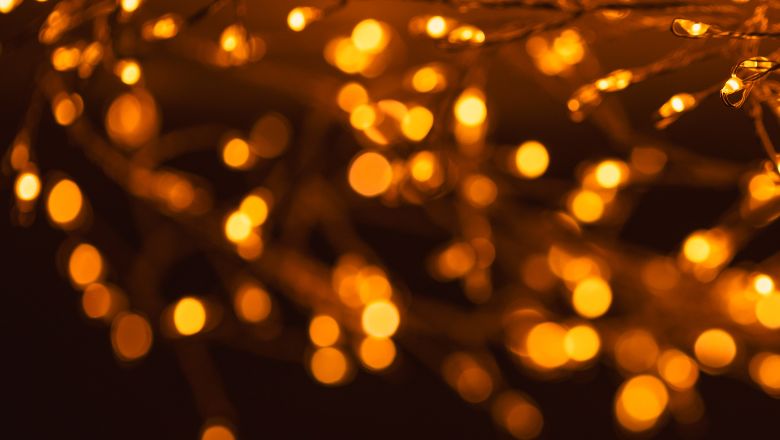 This whimsical star and moon theme is one of my absolute favorites for a baby girl. It feels dreamy and mystical, perfect for the little darling on the way.
To create this magical look, hang paper moons and glittery stars from the ceiling. Drape the tables with dark blue tablecloths to mimic the night sky, then scatter them with shiny star confetti.
For food, make star-shaped cookies or sandwich cutouts.
You can name table sections after constellations like Andromeda and Cassiopeia. Favors can include star-shaped soaps or candles. The twinkling lights will make mom-to-be feel like the guest of honor!
Pretty in Pink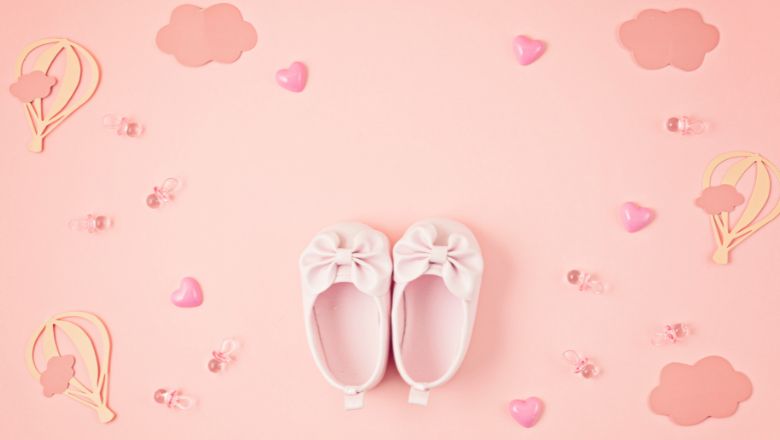 When you're expecting a baby girl, there's no better color scheme than pink. It's the quintessential hue to make the party feel girly and sweet.
Decorate with pink balloons, streamers, and fresh flowers in various shades of pink. Serve rosé champagne or pink lemonade drinks. Set up a candy table with the mom's favorite sweets like macarons or cake pops.
For photos, print out pink mustache props on sticks for guests to hold up. Tie pink ribbons around napkins and include them in favors like candles or soaps. With all the rosy decor, this theme is effortlessly chic for princess vibes.
Darling Daisies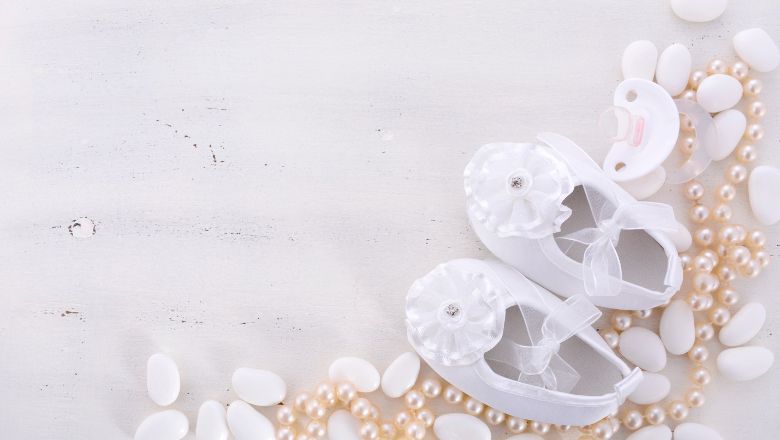 As one of the cheeriest flowers, daisies instantly brighten up any baby shower with their sunshine vibes. This floral theme works beautifully for a spring or summer baby celebration.
Scatter daisy flower cutouts down the tablecloths. Use daisies in your centerpieces along with other fresh blooms. Serve lemon cupcakes with daisy frosting. You can also give out daisy soaps or seeds as favors so guests can plant their own.
Hang paper daisy garlands around the room. Print out Daisy's photo booth props for fun pictures with the mom-to-be and her bump. The bright colors will make everyone smile!
Rubber Ducky Baby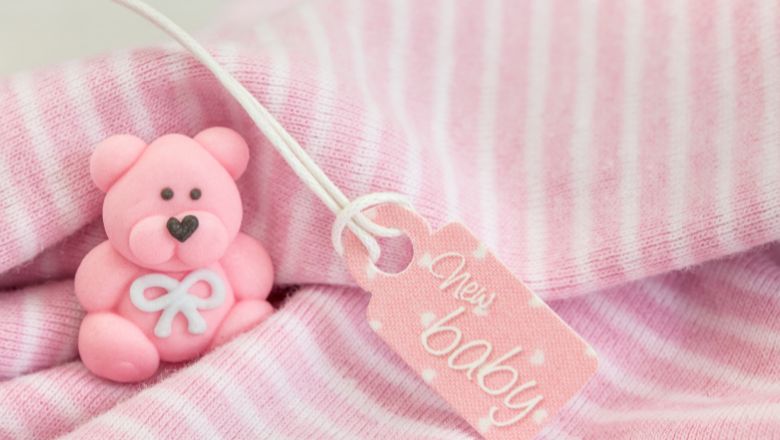 For a modern twist, a rubber ducky theme adds some spunk and humor to the baby shower. The bright yellow decorations feel lively and youthful.
Scour dollar stores for rubber duckies to scatter around tables and float in bowls. Serve duck-shaped cookies and lemonade in rainboot glasses. Use duck-printed paper goods like plates and streamers.
As favors, give mini rubber duckies or yellow bath bombs. For a game, you can do a duckling diaper relay race. This playful theme adds extra sunshine and keeps the party feeling whimsical.
Mommy and Me Tea Party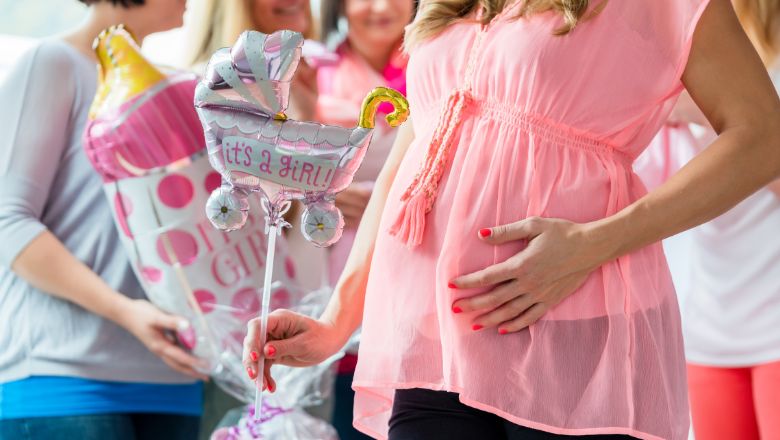 What better way to celebrate a new baby girl than with an elegant tea party? This theme makes the mom-to-be feel pampered and fancy.
Create a dessert table with tiered platters, tea sandwiches, macarons, and finger foods. Brew up lovely floral teas or sweet iced tea. Encourage guests to wear spring dresses or fancy hats and gloves.
Use pastel and floral colors when decorating with linens, flowers, and fabrics. Give out tea bags, sugar cubes, or tea infusers as favors. The regal setting helps Mom feel like the queen for a day!
Final Thoughts on Planning the Perfect Baby Girl Shower
With these 5 easy baby shower ideas for girls, you're sure to delight the guest of honor without any party planning stress.
The secret is choosing a theme that fits her personality and interests, whether she's girly, bookish, or quirky.
Then add your creative details like desserts, decorations, and favors to bring it all together.
Most importantly, remember what the baby shower is really about – surrounding the new mama with love and support.
Cherish this special time you get to spend celebrating new life and all the pink frilly outfits to come!