Home decoration that is filled with love and care takes a lot of time and patience to be made.
This is why I have always appreciated everything made by someone's hand 🙌
The value that comes from the final creation cannot be replaced by any factory-made product!
That being said here are 5 DIY Home Drcor Projects that you'll fall in love with:
5 DIY Home Decor Projects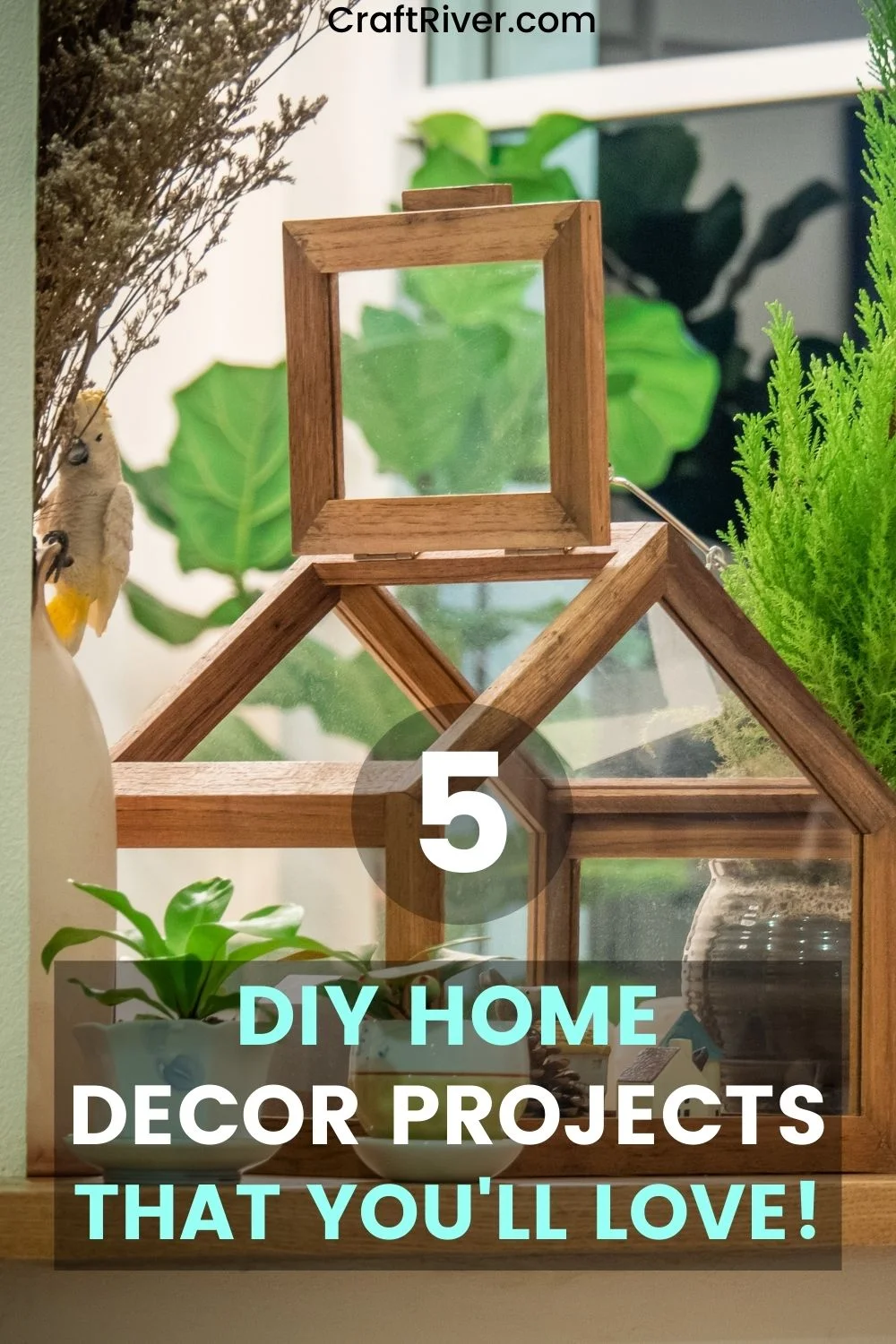 1. Chalkboard Wall Paint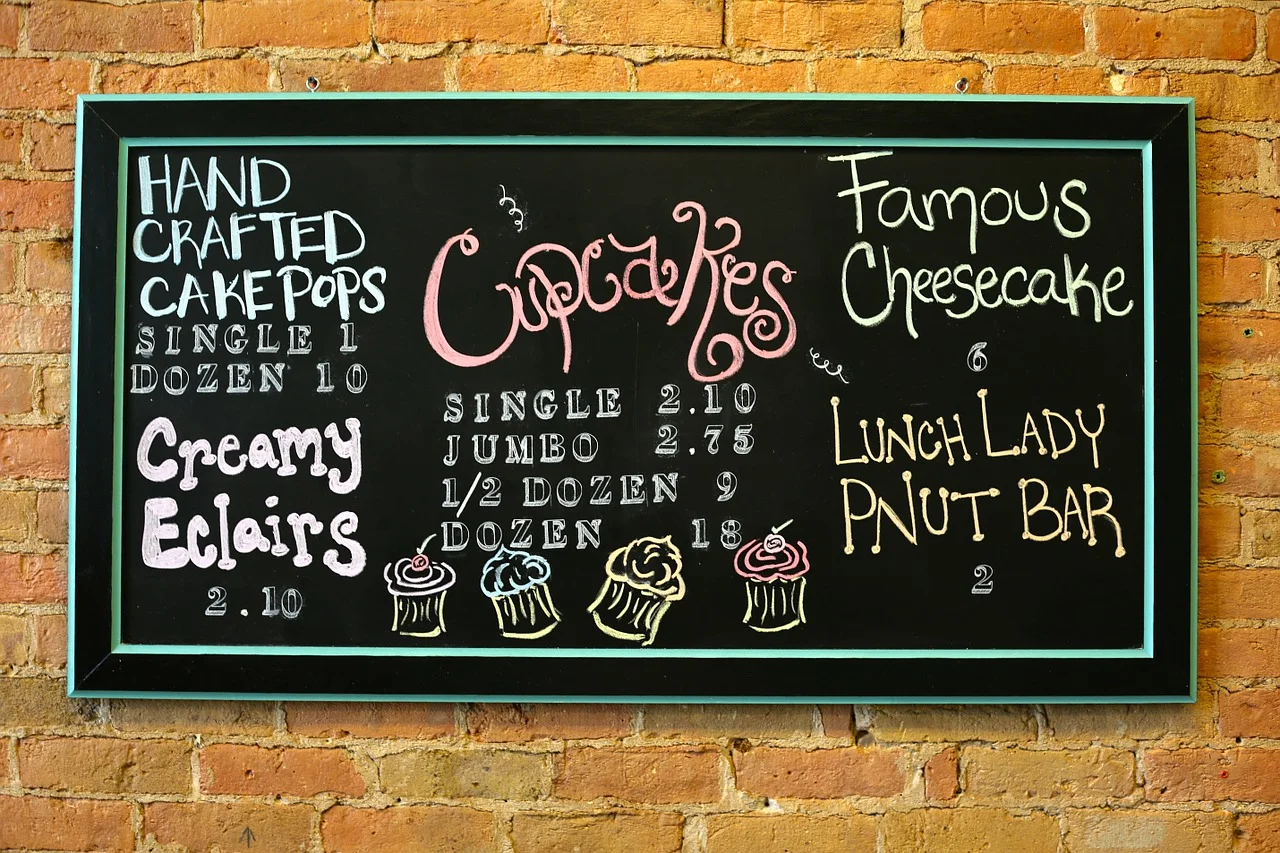 You must have seen this one but never really knew how was made.
It's one of my favorites. Perfect for families with children or anyone feeling like a child!
It's easy to be done + it doesn't cost a ton of money!
All you need to make a simple chalk wall paint for home decorating is:
Perfect spots for this kind of DIY are free kitchen walls or a kid's bedroom.
Once it's done, the wall can be used to paint on it with chalk and to leave fun magnets, so there are various ways to be creative with it…
I use the kitchen wall mostly for my shopping list – it's a perfect way of not forgetting to buy the groceries – adding the missing ones as I do my cooking.
2. Creative Key Holder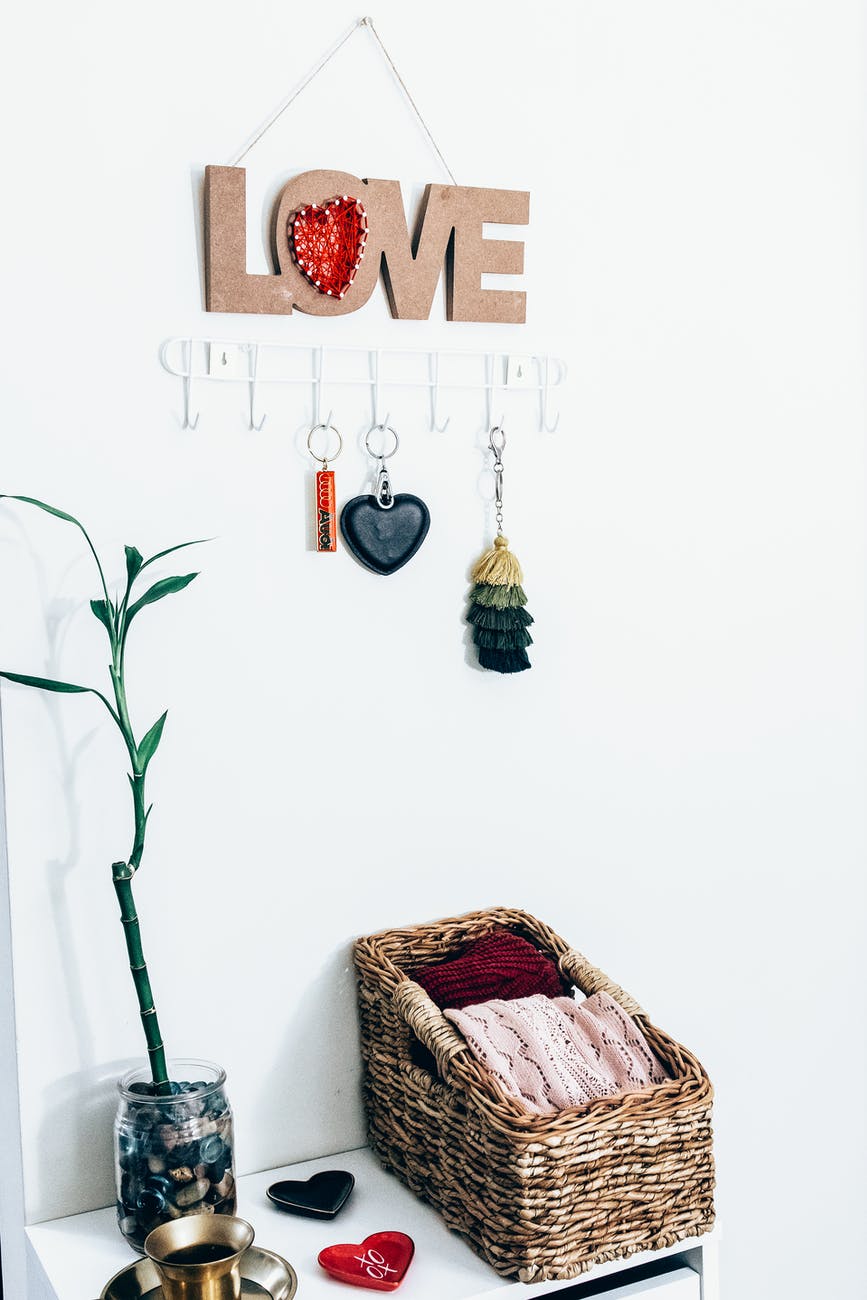 Ever got that small nervous breakdown while leaving your home in a hurry and just cannot find your keys?!
Never lose your keys again by making a custom key holder.
This is a craft activity you can be very creative with!
Here is what I used to make mine:
A medium-sized piece of wood; (the more imperfect the wood shape looks, the more vintage and cozy the result will be).
Pastel colors wood paint.
4 Different shaped small hooks.
A rope.
I made 2 holes in the upper corners of my wood piece so it could be hanged on the wall later.
Take your favorite colors and let your imagination do the work.
Use your glue gun for the hooks and Ooh la la :)!
3. Sea Motives: An Unusual Clock On The Wall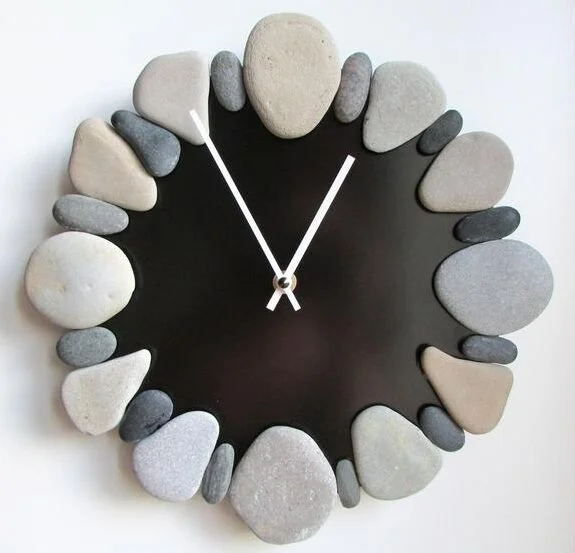 How to transform your home environment and maintain a romantic mood on the beach?
I advise you to make a watch out of sea pebbles.
For this DIY home decor project, prepare:
Pebbles.
Clock mechanism.
Scissors.
Ruler.
Paint.
Felt-tip pen.
Flue.
Cardboard.
Wrapping paper.
Follow the steps:
– Wrap the frame with paper (you can also make a nice thick fabric).
– Paint the stones in different colors.
– Draw the numbers.
– Mark the place for attaching the mechanism and attach the loop to it.
– Let's glue the pebbles.
Mount the mechanism and admire the unique masterpiece!
If you have children make sure they help you! This is a wonderful and fun way of learning the concept of time with them 😉
4. Magic Lamp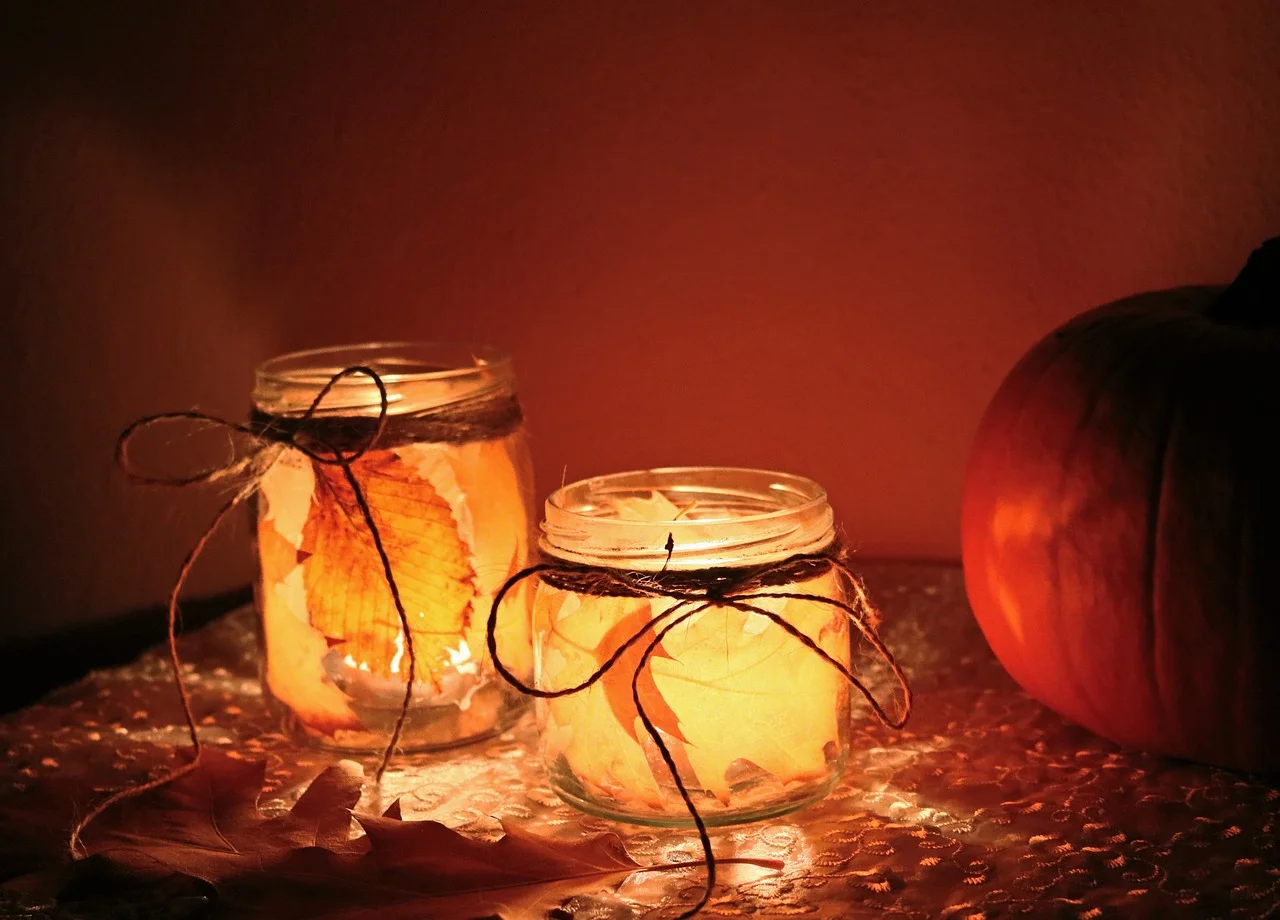 This one is for all the lights lovers out there (including me)!
I have made a bunch of these for my balcony last summer.
What's amazing about it is that it can bring a beautiful romantic feeling to any part of your home.
Even an ordinary glass jar can glow without electricity. And creating such magic is not difficult ✨:
Just take a jar – no jar is too big or too small.
Prepare lots of glass beads, rubbing alcohol, cotton wool, fluorescent paint, and a brush.
First, wipe the inside of the jar with alcohol.
Then brush the strokes and dots with paint.
Allow drying completely.
All that remains is to pour the glass balls – so the rays in the beautiful lamp will resound playfully.
5. Flower Buds Paintings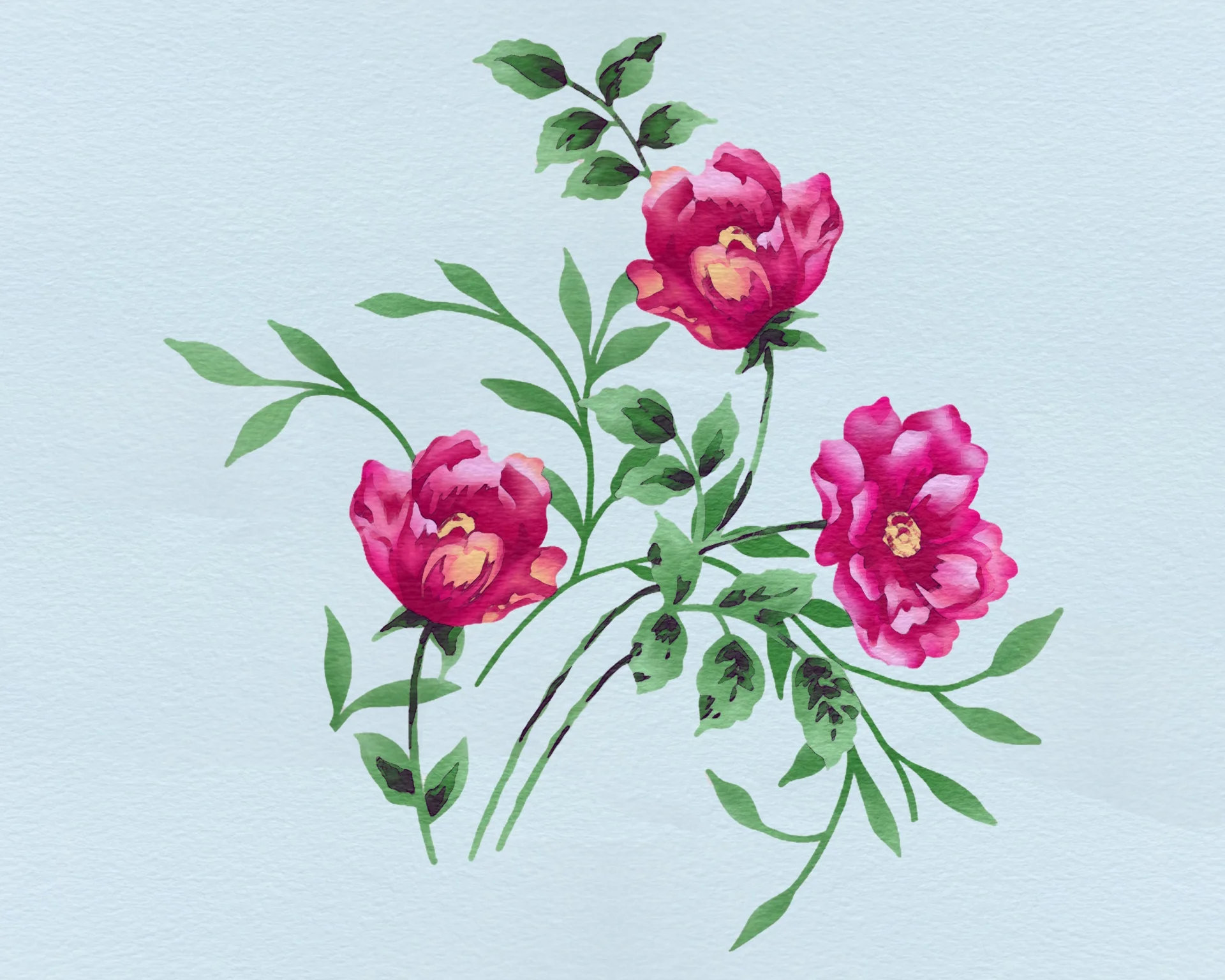 Everyone can be an artist!
A small amount of effort, a lot of love, and positive energy are all you need! This is how I start any of my projects 🙂
To make a flower bud painting you will need a surface to paint on and the choice can be huge.
Canvas, wood, wall, everything you need to upgrade can be used.
You will need a bunch of flowers. Choose the shapes that you like. It doesn't have to be fresh.
The best time for the DIY is when you got some flowers left from your Birthday that are becoming dry and you sadly need to get rid of.
Dip the flower in the paint and paint and use it as a stamp! Simple as that!
I hope you'll find these DIY home decor projects interesting to make!