After last summer, it's a breath of fresh air to even have a social life-you can imagine how excited I am to actually take part in it!
But alas, the pressures of inviting people over for a proper hang out are here.
And with that being the case, it's certainly time to jazz up our living areas.
Are you interested in turning your quarantine cave back into the well-decorated palace it once was (while still on a quarantine budget)?
If the answer's yes, you're in great luck 🙂
Without further or do, here are 10 amazing DIY home decor ideas that won't break the bank!
10 DIY Home Decorating Ideas On a Budget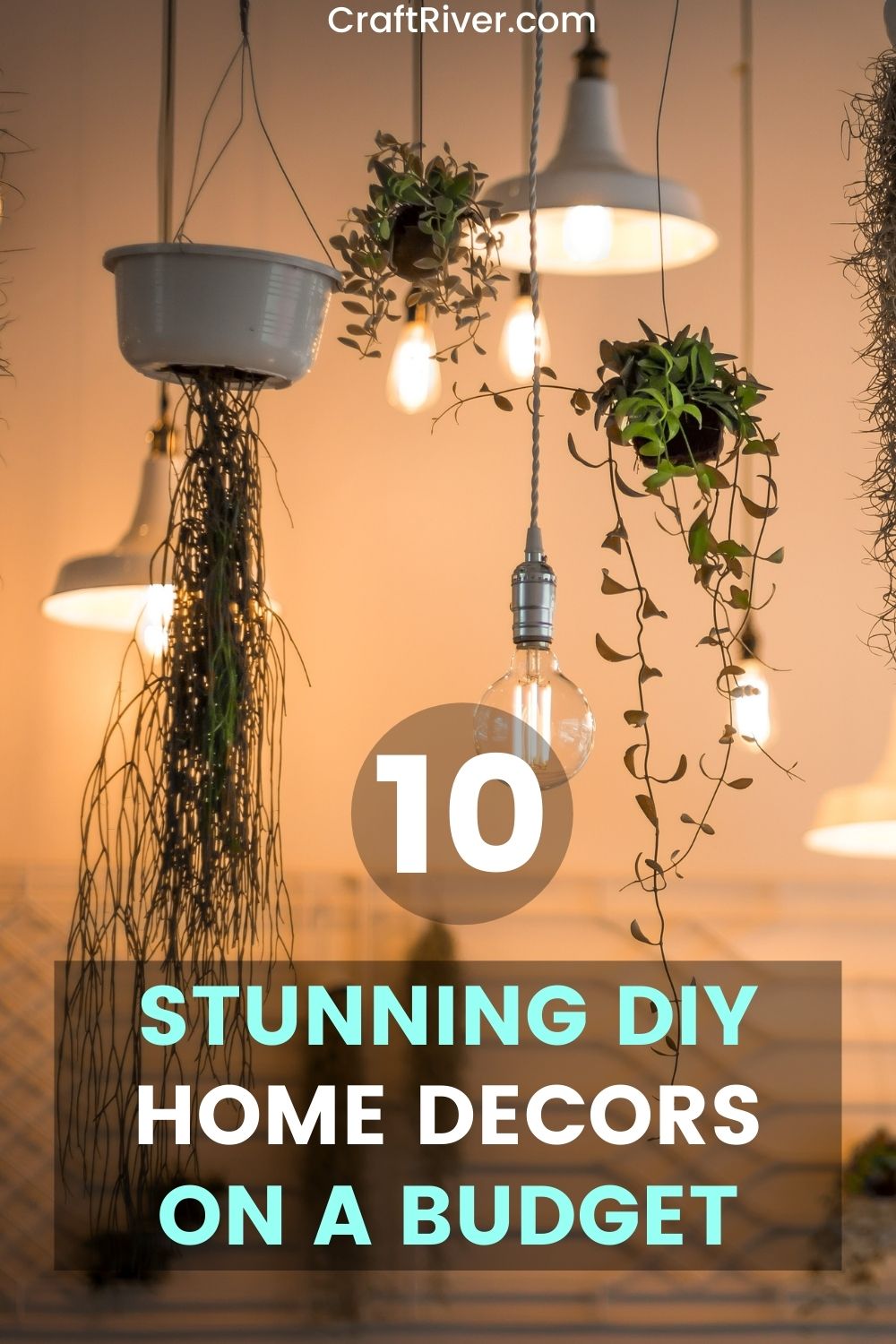 1. Vinyl Side Table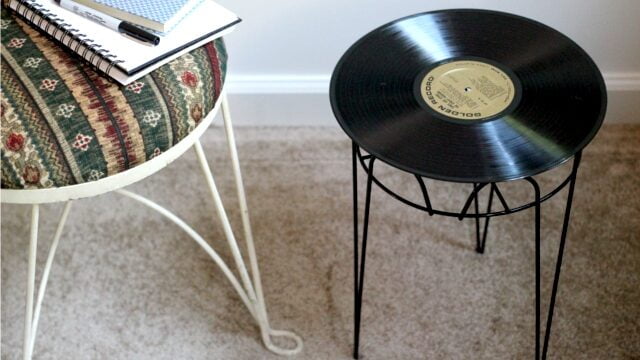 If you truly want to impress your friends, this extremely cheap yet extremely chic vinyl side table is certainly the way to go!
You simply need a planter or used stool legs and a used vinyl that you can hot-glue together.
2. Pom-Pom Rug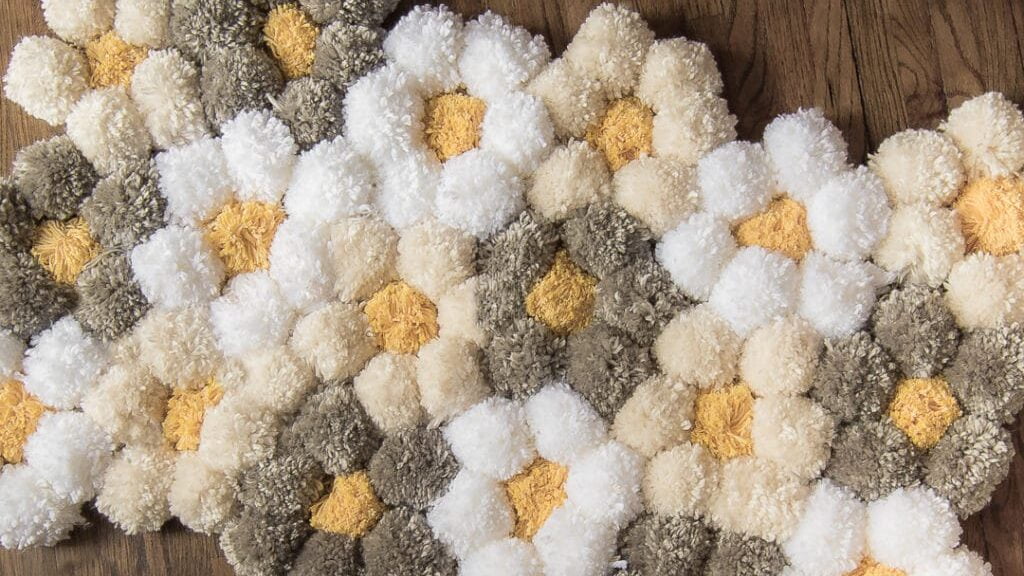 Pom-pom rugs have always been a fun addition to any apartment, however now with summer around the corner and brighter days on the horizon-it's practically a must-have.
For this project, all you need is wax paper, a varied assortment of pompoms, a hot glue gun, a plastic canvas, and an optional nonslip rug pad.
3. Floating Shelves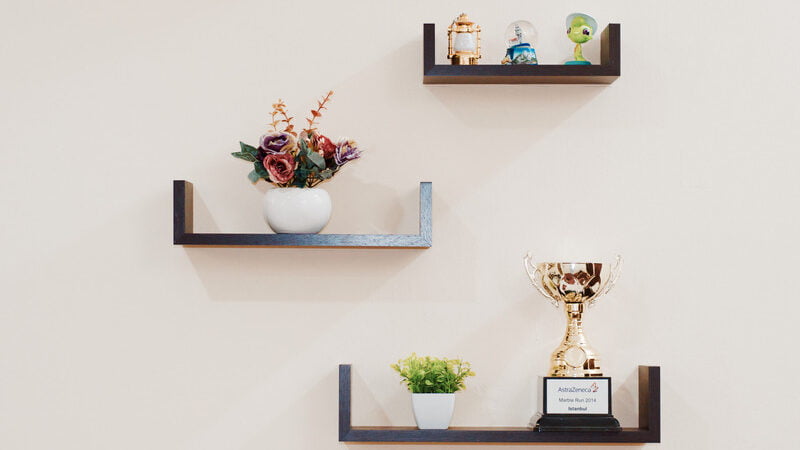 Whether you need more storage space or simply a place to display your crystals, we could all benefit from a few additional shelves-especially when they're this cute and affordable.
In order to make this you'll need ropes, wooden shelves, a wall hook, and a drill.
4. Sunburst Wall Mirror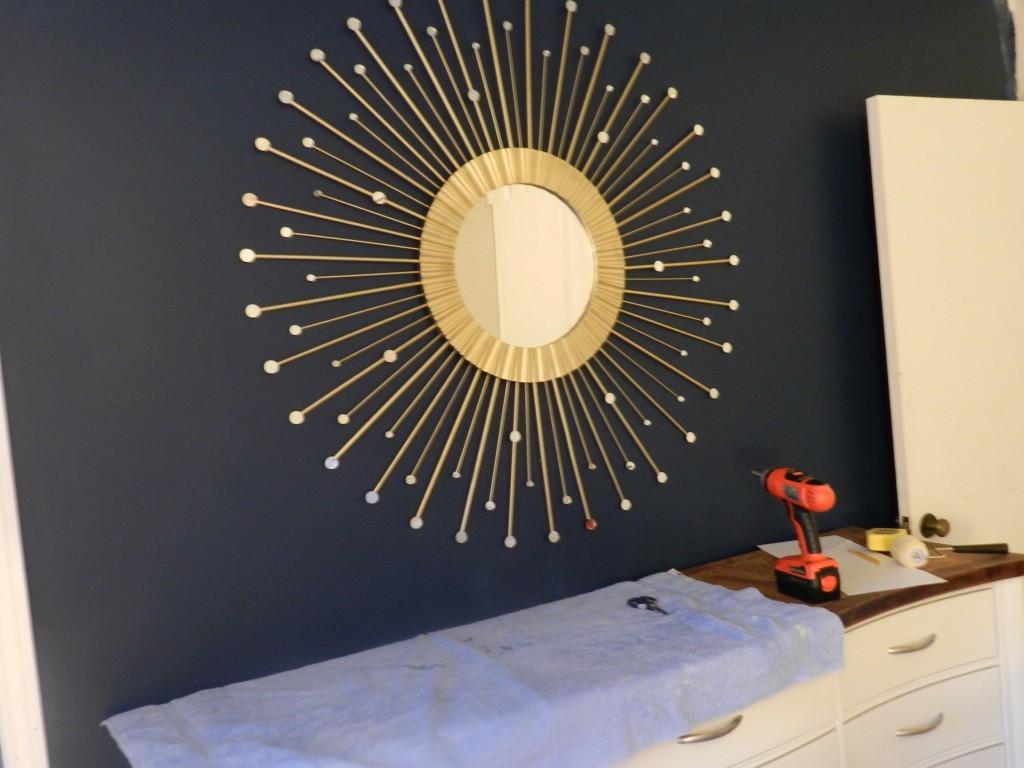 If you happen to have an empty wall, this DIY will completely transform the look of any mundane room.
In this take on the famous sunburst wall mirrors, you'll simply need a spool of June twine, a 14 inch round mirror, painter's tape, and nails.
This also make a great DIY Mother's Day gift – You can check the full list of ideas here.
5. Rope Basket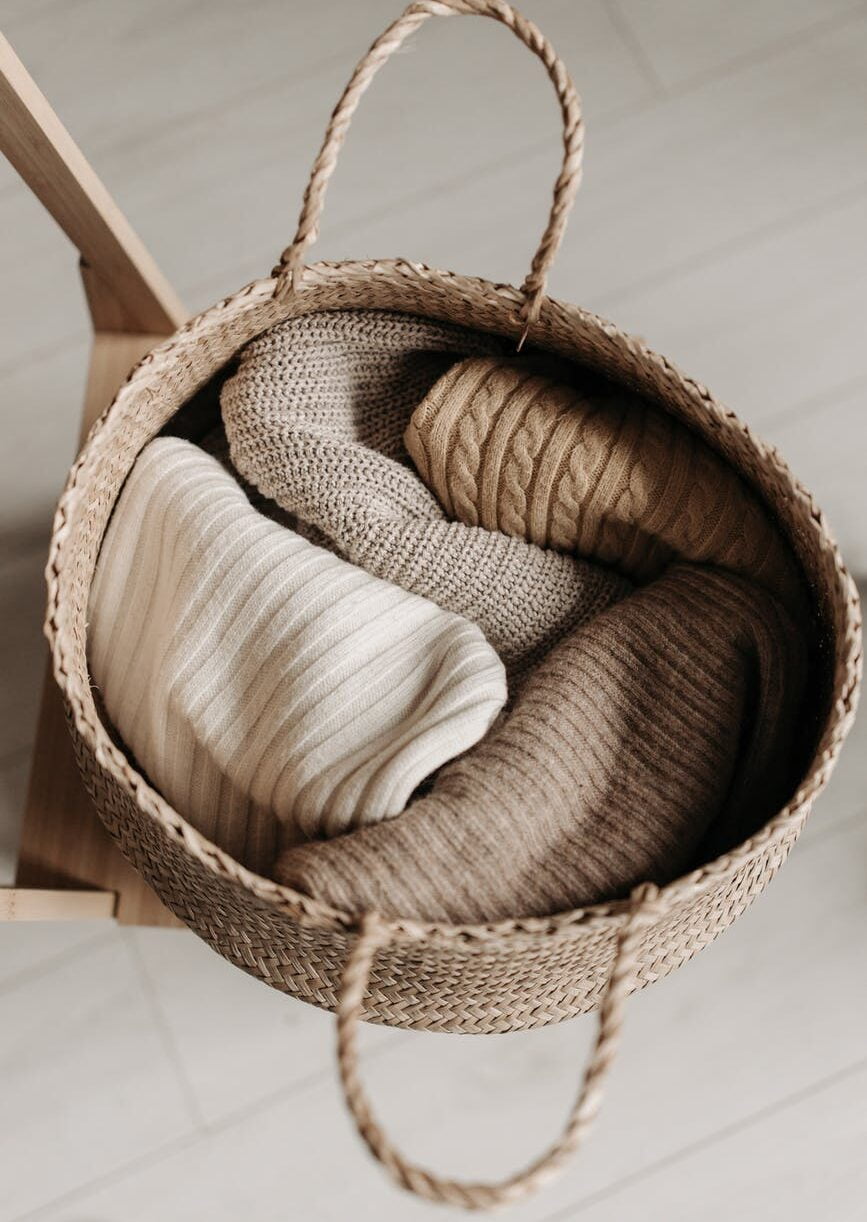 Turn a regular, boring basket from the dollar store into a beautifully woven living room blanket basket.
Luckily, the only two things you'll need for this craft is an insanely cheap basket along with rope of your choice; don't be afraid to experiment with different colors!
6. Hula Hoop Chandelier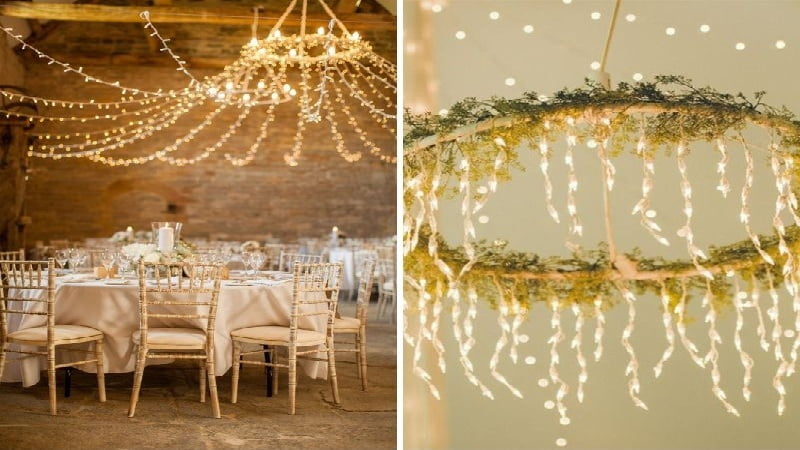 We all want to feel luxurious at times, and now we all can with this extremely easy hula hoop chandelier.
With the right attention to detail and coloring, this simple project can transform any basic room into a cozy, intimate, fairytale setting.
All you'll need is a dollar store hula hoop, lace, a hot glue gun, and fairy lights!
7. Tassel Wall Hanging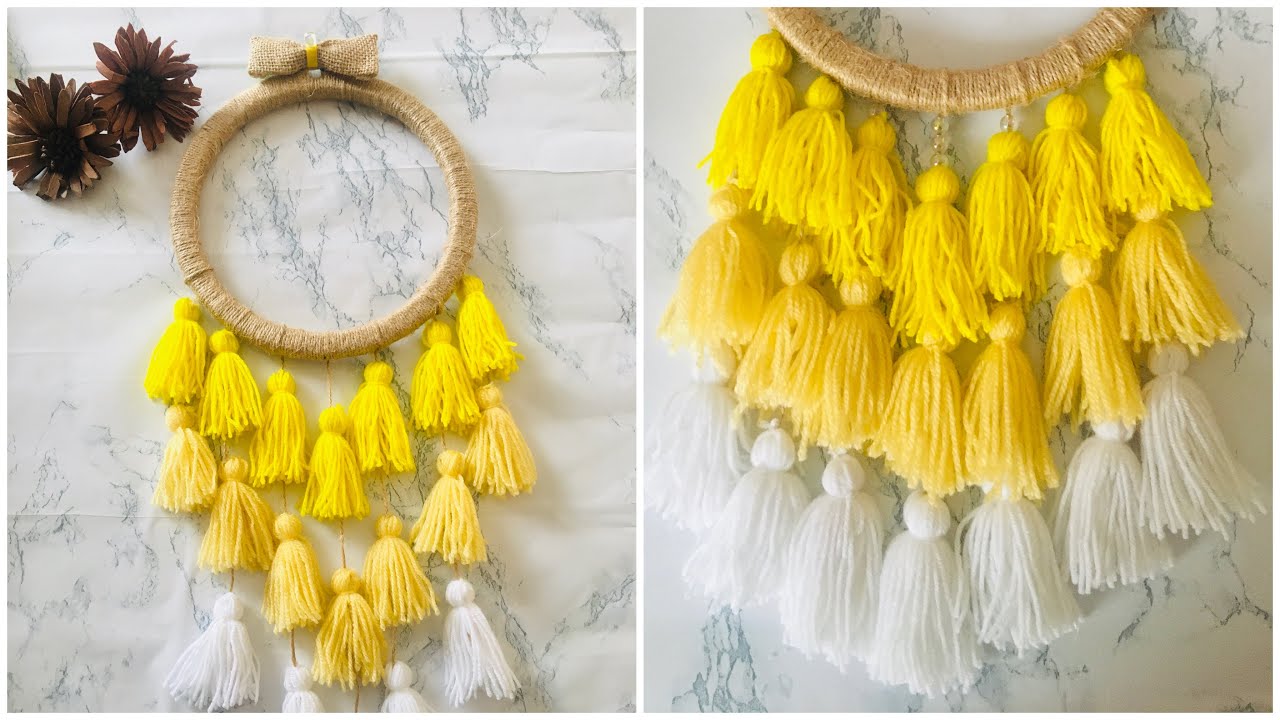 This super easy, bohemian-like wall hanging only requires yarn, twine, scissors, and a wooden dowel.
Prepare to elevate any mundane wall with this very cheap, extravagantly abstract tassel wall hanging.
Be sure to pick a yarn that varies in texture and size, as this will make for an overall more ideal finish.
8. Rope Plant Hanger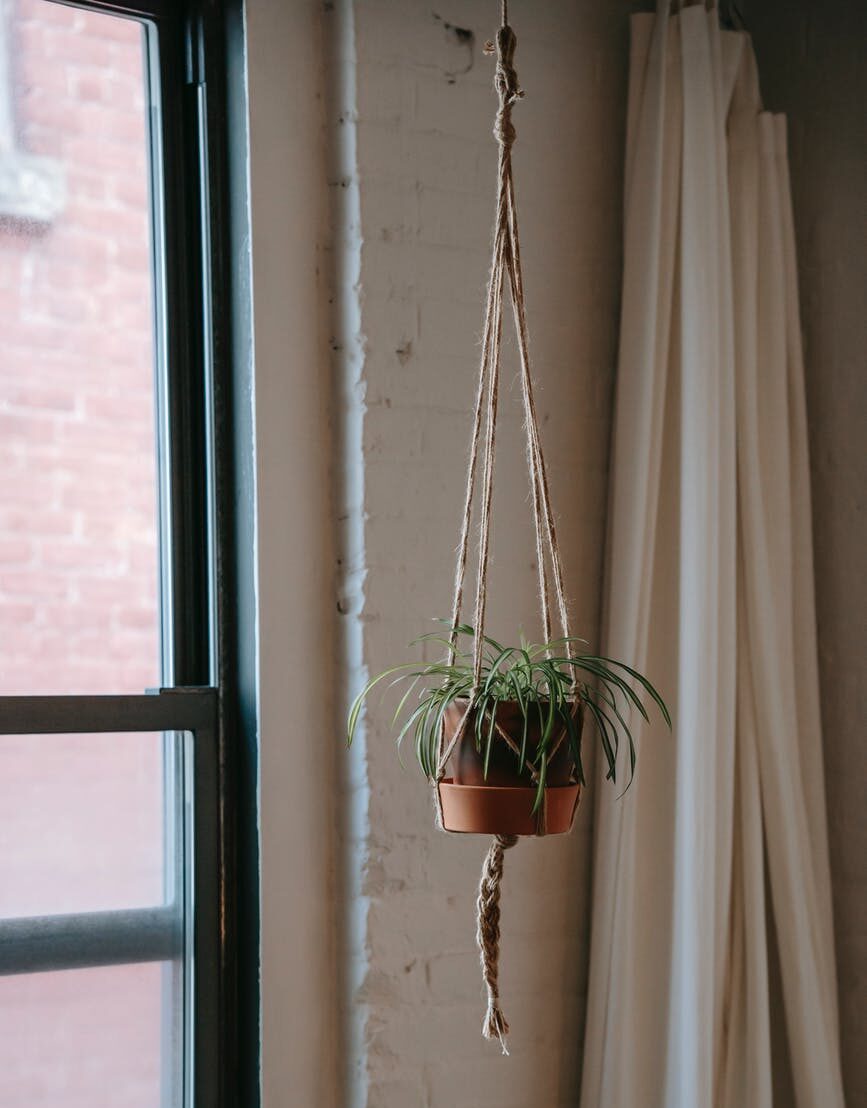 Plant hangers are always a great way to not only decorate your plant friends but use them as decor in your own living space.
Elevate your plants and your apartment with this trendy rope display.
This rope plant hanger can easily be accomplished using scotch tape, jute rope, and a wall hook.
9. Chunky Knit Throw Blanket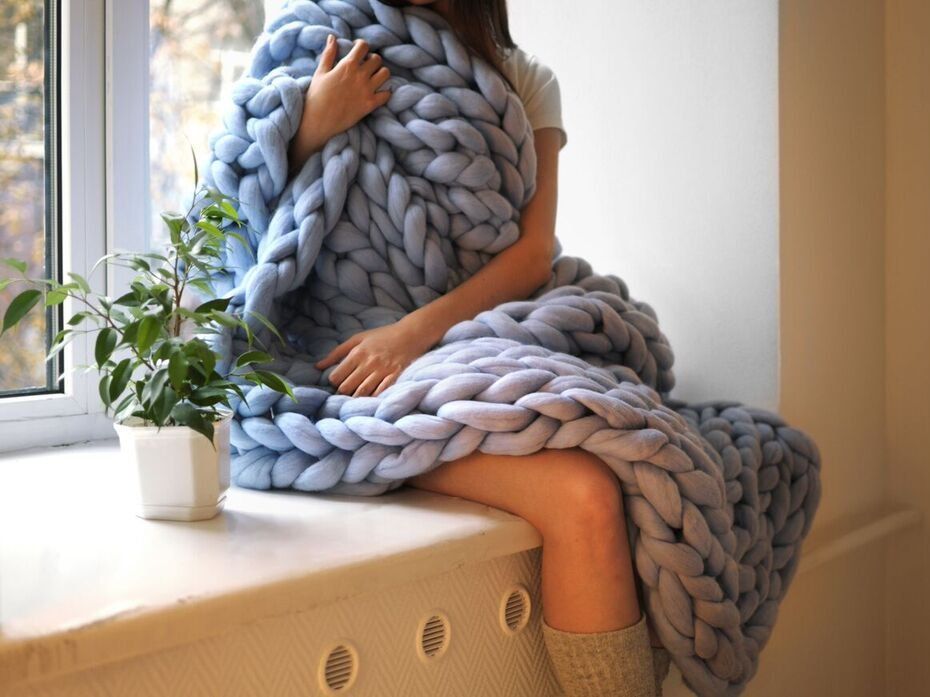 Throw blankets are a sure way to liven up any sofa or chair, and now you can do this with your very own color palette-and don't be discouraged if knitting isn't your thing (this is a knitting-free zone).
In stores, these Pinterest-famous throws can go for over a hundred, which is why you have to give this easy peasy $30 dupe a go.
10. Minimalistic Leaf Pressed Prints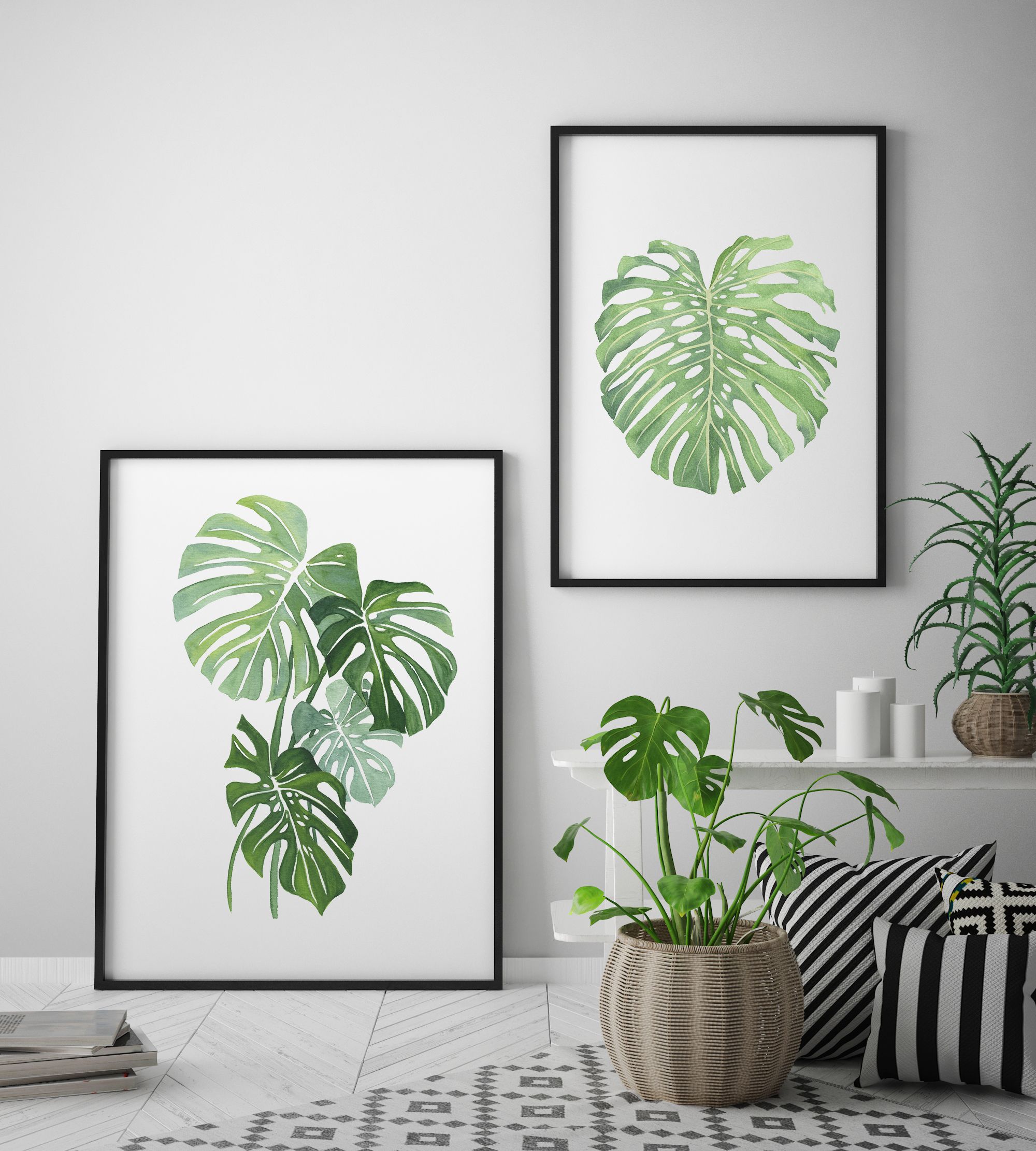 If you're trying to embrace a more crisp, minimalist approach to your home decor, pressed leaf prints will truly be a savior!
To complete this, you'll need different style frames, scissors, tissue paper, a book, and (of course) your leaves.
While the intent of this is to be minimalist, don't hesitate to get creative in terms of framing and proportions.