Most moms would rather have their kids spend money on themselves than yet another DIY Mother's Day gift for her.
Because really, it's the thought that counts, right?
This year, heed your mom's advice (it's about tie) and make one of these DIY Mother's Day gifts instead.
Each one costs less than $20 to make and most of them can be made in less than half an hour!
Let's take a look!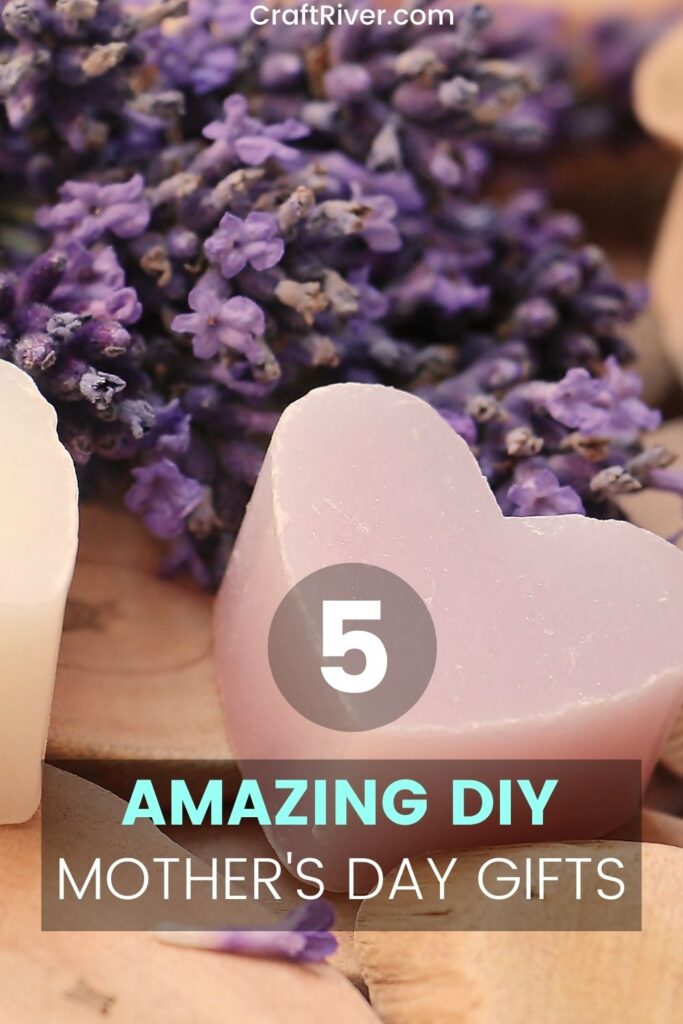 10 Amazing DIY Mother's Day Gifts
1. Message in a Bottle Necklace
A super easy DIY project for specially for Mother's Day.
A tiny message in a small bottle…but with a HUGE in sentiment!
You can personalize your note any way you would like to! Be creative! It's a way to express yourself and your style.
2. DIY Homemade Bath Bombs
Nothing better than a warm relaxing bath with homemade bombs made of essential oils and moisturizers.
She'll appreciate kicking back in the bathtub, soaking in the scents of lavender, eucalyptus, or another favorite aroma.
3. Fork Bracelet Gift Idea
Taking everyday items and making them into something interesting will make a great DIY Mother's day gift.
4. Custom Flowers You Can Add To Anything
Crafted flowers stay fresh the whole year. Add them to a barrette, headband or brooch for something Mom can wear on special occasions.
5. DIY Mom Heart Keychains
Create a keychain that she'll always have by her side.
Pssst… Use heart beads to show Mom a little extra love, add some bright colors so she'll never have trouble spotting her keys again!